SUPERIOR QUALITY, HEAVY-DUTY PARTS
That Withstand the Roughest Road Conditions
Wheel Kits & Pads | Drums & Rotors | Brake Foundation Hardware | Air Components | Suspension Products
Your Bottom Line Will Look Even Better
Premium Quality | All Styles, Like For Like | Afforable Pricing | Exceptional Warranty
MEET THE CONCEPT OF TRUE LOW-COST-PER-MILE
Premium OE Quality | Mounting Fasteners Included | Corrosion-Free Composite Pistons | Boxed and Secured
3-Year / 300K Miles Warranty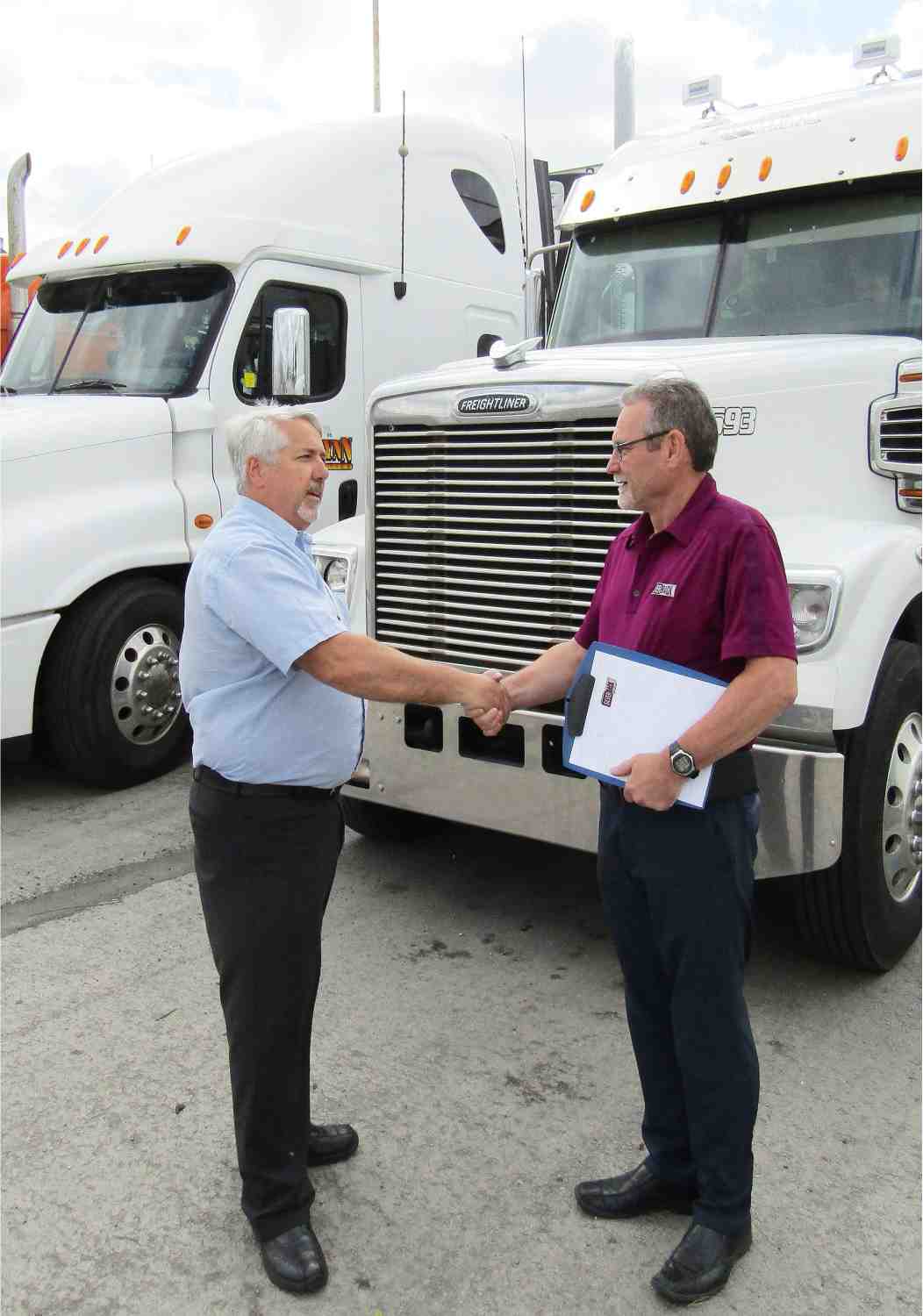 We've built true partnerships between our company, our fleet managers and our distributors. Find out how we can add value to your business.

At SilverbackHD Products,
"HD" TRULY MEANS HEAVY DUTY
SilverbackHD parts are manufactured to North America's highest standards to withstand the most severe road and environmental conditions.
Safer braking

Cooler, quiet operation

Longer lifecycle

Lower cost per mile

Reduced maintenance
AN INDUSTRY LEADER
SilverbackHD Products is a supplier of superior quality brake and wheel end components for Class 6, 7 and 8 motorized vehicles and their heavy-duty trailers. Our OE-quality, heavy-duty truck brake and wheel end parts outperform most comparable products, providing longer product life and less maintenance for quality-conscious fleets. With strategically situated warehousing in the U.S. and Canada, SilverbackHD boasts more than 200 exclusive distributor locations to serve fleets small and large.
DEDICATED TO QUALITY
At SilverbackHD, all products are designed, engineered and manufactured using a proprietary engineering process called Intentional Engineering™. This results in products that harmonize with each other to offer maximum performance and minimum maintenance. We're so sure of the reliability of our products, that we offer a product performance guarantee with a no-hassle warranty.
A Satisfied Customer Says
"You make an excellent product. We switched to your brake shoe a few years ago when we were having problems with the ones we had been using. Ever since, SilverbackHD is the only shoe we use. We maintain a fleet of 11 heavy-duty tractors and over 50 trailers, and not once have we had a problem after we changed to your product. Thank you for the excellent workmanship and fine products."
Darren D. Sarks — Ammar's, Inc.