AIR DISC CALIPERS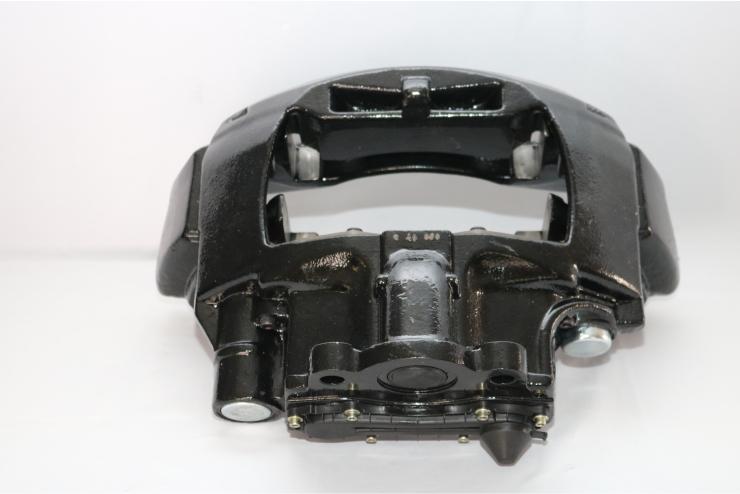 MANUFACTURED TO OE STANDARDS
The future of brakes is here. Already a staple in Europe, air disc brakes (ADB) are growing rapidly in North America. Twenty percent of all new Class 8 highway vehicle builds include some air disc wheel ends.
SilverbackHD ADB calipers are manufactured as complete assemblies (caliper and carrier) for easier installation to torque plates.
SilverbackHD ADB calipers will outperform conventional brake drum systems across a wide range of applications. They include reduced stopping distance, weight saving, fuel economy, fading eliminated, out of adjustment issues (no slack adjusters), and less downtime as service intervals are longer and service repair times are shorter.
SilverbackHD ADB calipers cover a wide range of vehicle applications such as IHC, Peterbilt, Kenworth, Volvo, Mack, Freightliner and numerous trailer axle applications.
Learn More About Our Air Disc Calipers