CAREERS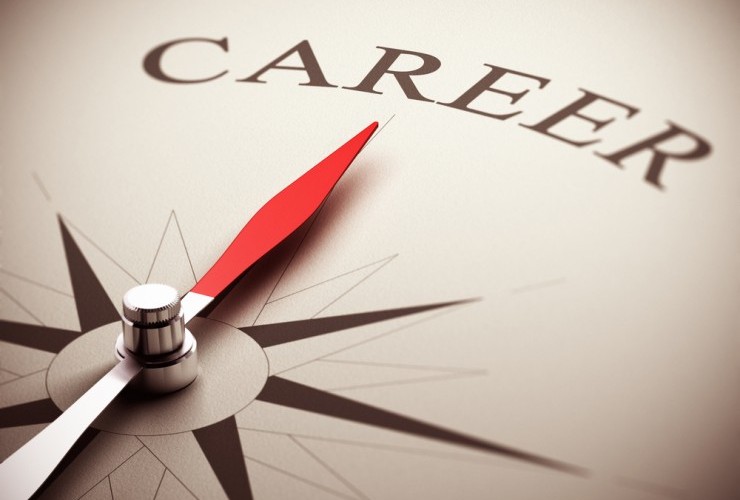 Join a Dynamic Team!
Be more than a cog in a corporate wheel. Join a team where your unique talents can make a difference while changing the industry. Workhorses won't make the grade here — we want only the most dynamic and innovative minds in the industry. If this sounds like you, then SilverbackHD may be the match you've been looking for.
Current Openings
BUSINESS DEVELOPMENT MANAGER
Job Responsibilities:
Work with SB dealers to penetrate new accounts and grow existing business
Increase product line penetration into existing dealers and fleets
Assist team with launches of new dealers
Provide weekly reports to management as to opportunities and challenges with existing dealers
Participate and supply input into SilverbackHD development and brand strategies
Annually present to Senior Management a strategic plan for each account on where the account has been per product line, where it currently is, and where and how you want to grow this account
Accountabilities and Performance Measures:
Achieve targeted sales and margin levels, including specific sales objectives for wheel kits; including specific goals by dealer
Penetrate at least the specified target with hydraulic and air disc product line
Visit each targeted dealer at least one full week per quarter; contact each dealer at least on a weekly basis
Participate in weekly conference calls and provide written reports each week
Develop written account plan for each dealer
Organizational Alignment:
Enlists the support of product development, inside sales, marketing and other sales and management resources as needed
Works with Customer Service Representatives to ensure that customer satisfaction and service resolution objectives are met
This position has no direct reports
Qualifications:
Minimum four years experience in business-to-business sales environment, ideally in the heavy-duty truck part industry
Prior track record of achievement in positions with significant accountability
Post-secondary education preferred
Proficient in Word, Excel and PowerPoint
Environmental Job Requirements and Working Conditions:
This position requires frequent travel
Candidates must have a valid driver's license and passport
All prospective employees must pass a background check
If you wish to apply for this position, please contact us.